APPALAM is the finest ethnic food stuff of Indian origin and a favourite snack food of millions across the globe. It is a natural, healthy and lip-smacking delicacy, a crunchy wafer. Unlike any other processed food or side dish, APPALAM has its various name tags like Madras Plain Pappadam, Papads, Pappad, Appalam, Appalums, Pappadoms, and Pappadum in different countries.
Plain APPALAM is made up of Fine Urid flour, pure vegetable oil and salt. Various spices like Pepper, Cumin Seeds, Red Chillies, Green Chillies, Garlic etc are added, to give different varieties of appalam with different taste and flavour. Appalam is rich in vitamins and other nutrients and is almost free from fat, as its oil take in, is neglible.
We manufacture and process unmatched quality and delicious Indian Appalam/Pappads under a very hygienic production conditions with careful quality control methods. The demand for Appalam, abroad, is very much, and we do a good volume of Appalam Exports in our KRP Brand and in our Buyer's Brand. Infact, it is very true that our relationship with our Buyers has strengthened so much, because of our export of our finest premium quality Appalam.
We produce the following varieties of Appalam. The very name of all the varieties tell about the spices added in each variety. Each variety of Appalam has its own flavour and taste, competing with each other. We pack in 70,140,200,300 gms pouches and conventional paper packs.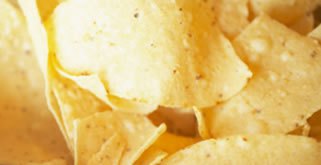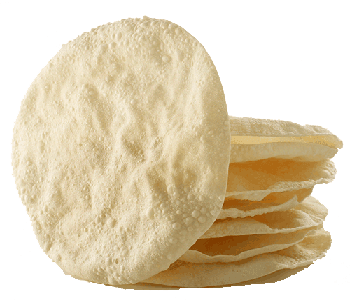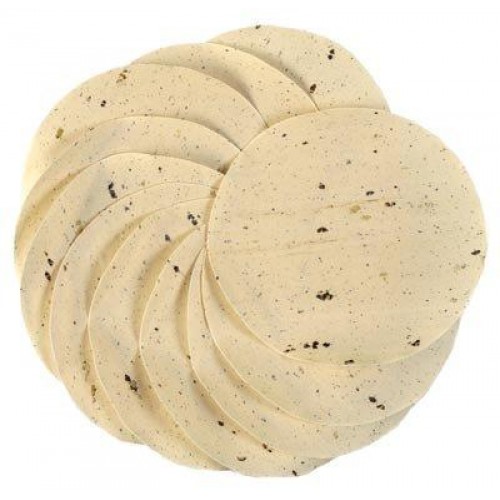 Vadam/Vathal
Vathals and Vadams are the ancient specialties of South India and no South Indian lunch is left out without this delicious side dish. Vathals and Vadams are home made from natural sundried Vegetables (Vathal) and Flours of Rice, Sago (Vadams) etc. So, they are naturally nutritious and tasteful to eat.
This traditional Vathals and Vadams are processed in a unique way so that they remain fresh and have longer shelf life than any other snack food. This is the reason, why Vathals and Vadams have become quite popular and favourite snack food among the health conscious people around the world.
We offer a very wide range of Vathals and Vadams, processed by the masters of this kind, in our own processing unit under very hygienic environment. The drying process is done in-house to avoid any foreign material settling on the product, so that the product is remarkably clean.
Vathal varieties
Vadam varieties
Method of frying
Pour oil in a pan and heat. Put few vadam/vathals at a time, fry, take out and drain excess oil. Can be served hot or stored in an air tight container.